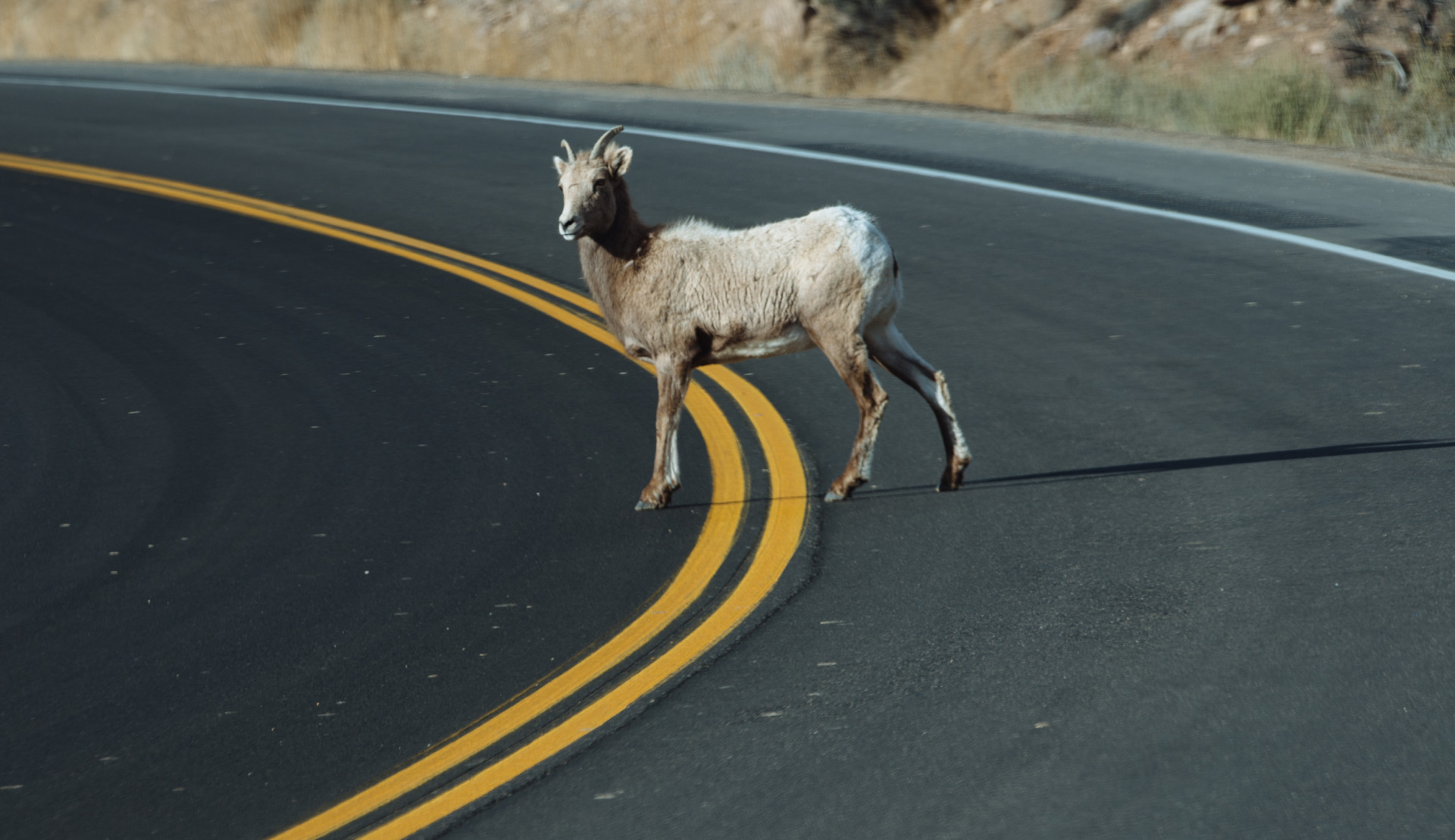 We all need to move safely. CPW and CDOT are working together to address wildlife-vehicle collisions in Colorado.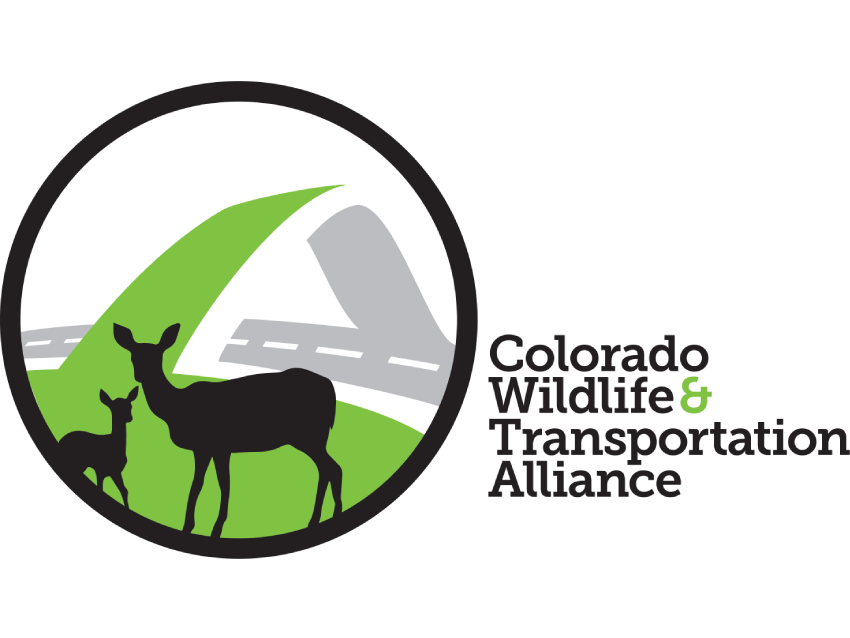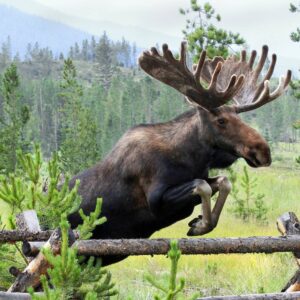 In Colorado, 4,000 wildlife- vehicle collisions (WVCs) happen each year.
Wildlife-vehicle collisions cost $66.3 million annually in medical expenses.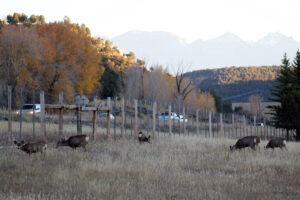 Every year, 2% of big game populations & 9,000 mule deer are killed on highways.
With increasing traffic throughout the state, human-wildlife collisions are rising and causing both safety and ecological impacts. From 2009 – 2018, over 37,400 wildlife-vehicle collisions were reported in Colorado.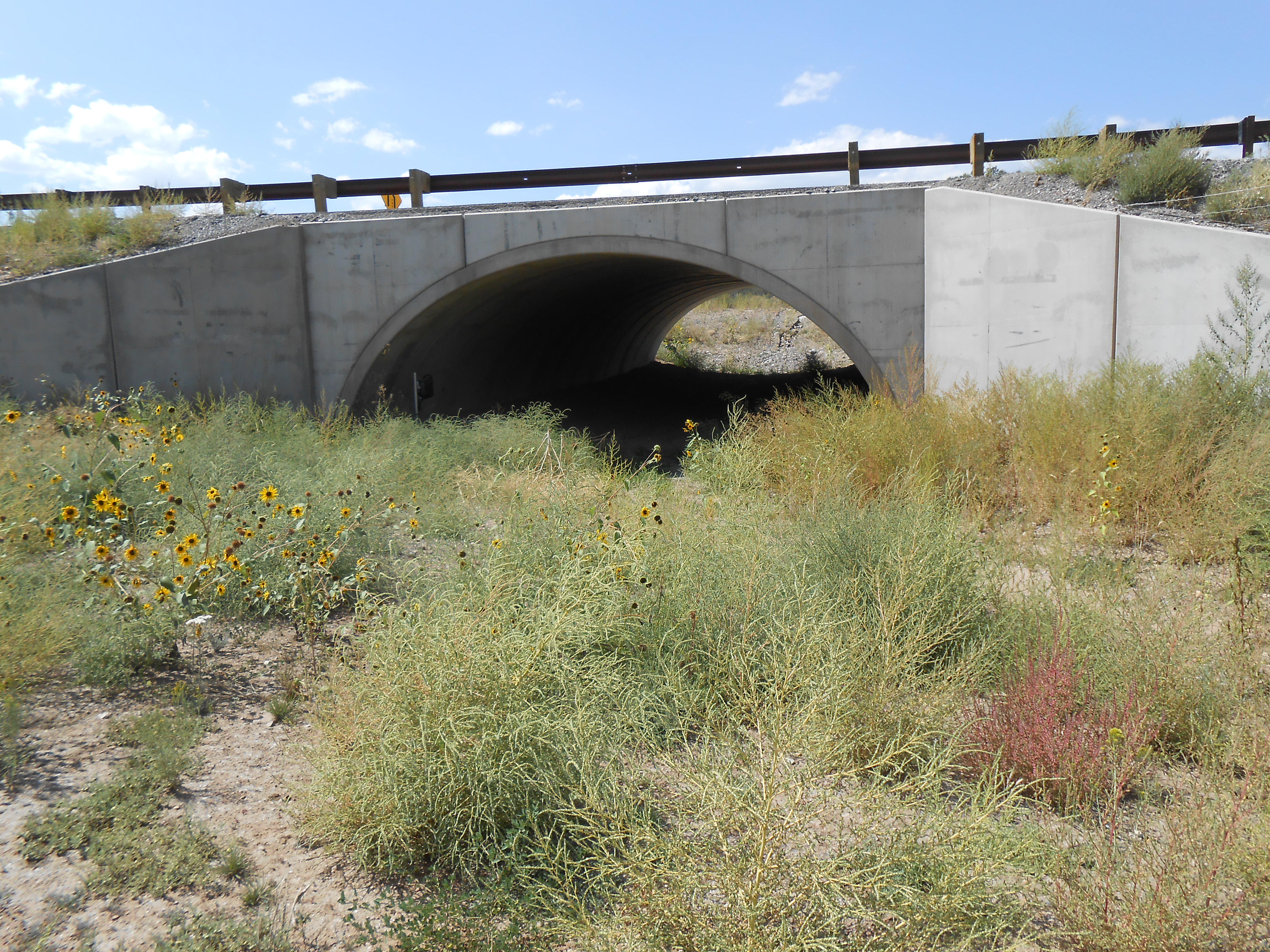 Our Work
In 2018, the Colorado Wildlife & Transportation Alliance ("Alliance") was established as a statewide coalition between the Colorado Department of Transportation (CDOT), Colorado Parks and Wildlife (CPW), federal, tribal, academic, nonprofit, biologist, and engineering partners. The Alliance is a collaborative effort with a vision to partner with other Coloradans to improve human safety and wildlife movement needs into Colorado's transportation system.
Goals include:
Incorporate wildlife needs into transportation planning projects
Connect agencies that have similar wildlife mitigation missions
Fund projects that build safe passageways for wildlife
Build partnerships and awareness to protect wildlife movements across the landscape
Educate future generations about wildlife conservation