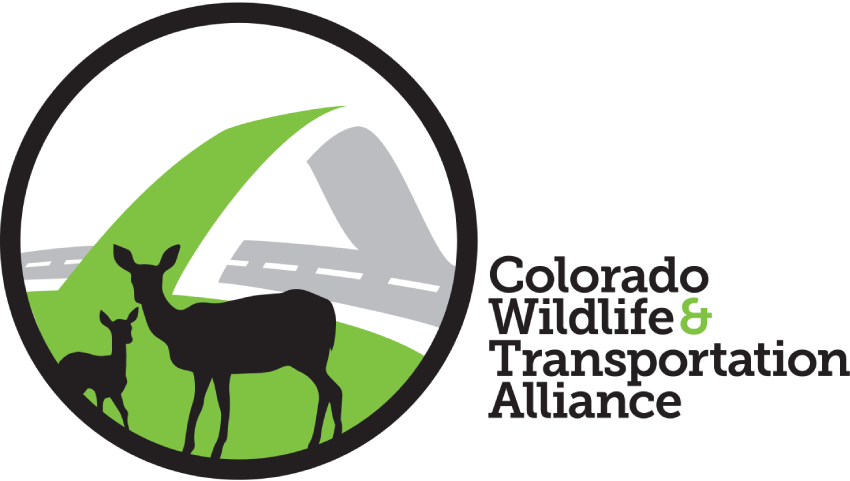 Our Work
Current Mitigation Projects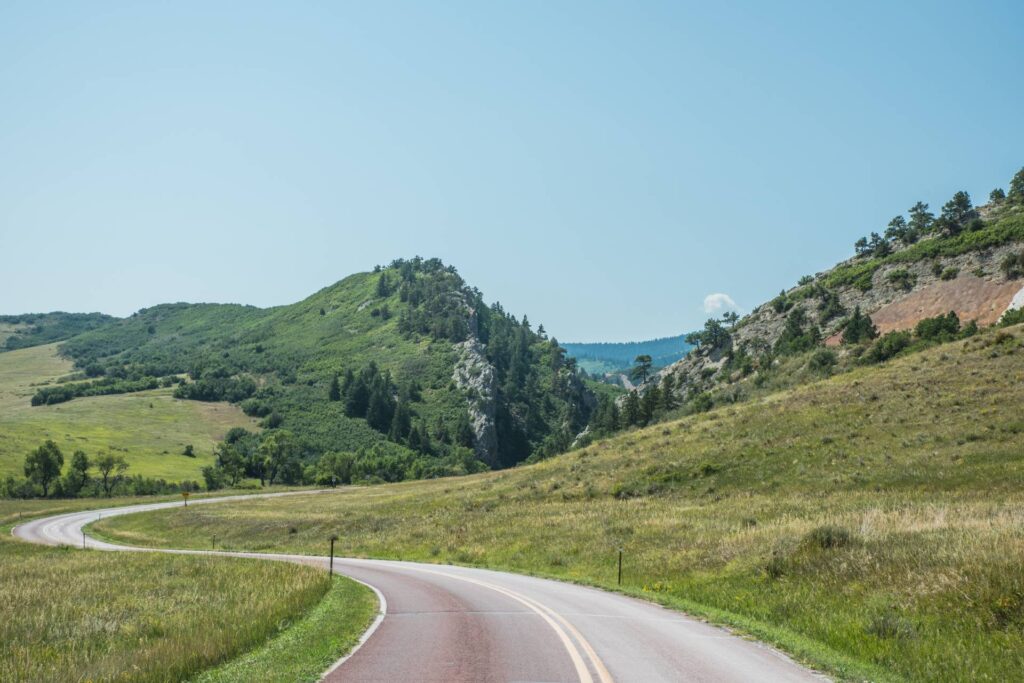 I-25 Gap
CDOT is expanding I-25, south of Denver, between Monument and Castle Rock by:
Adding a new tolled Express Lane in each direction
Widening shoulders
Replacing outdated infrastructure
Addressing design deficiencies of the aging roadway
Adding wildlife underpasses
Modernizing the facility with improved drainage, lighting, communications, power and signage
The total estimated cost for improvements to I-25 South Gap is $350 million. CDOT will install four new wildlife crossings, widen an existing bridge, and install more than 30 miles of deer exclusion fence. This project has further enhanced the communication channels and partnership collaboration between CDOT, CPW and Douglas County. These agencies have studied WVC locations and analyzed data from trail cameras and CDOT/CSP/CPW carcass information, which helped identify underpasses and other wildlife mitigation measure locations. To date, there are 12 trail cameras that have been in the field for almost 2 years along I-25 between mile point (MP) 172 and MP 162 to determine the diversity of wildlife present and capture travel patterns.
US 160
The U.S. 160 project is east and west of the intersection of CO 151 near the Lake Capote Campground. New features include an overpass, underpass, fencing, and access control (i.e., deer guards and ramps). The overpass will be east of CO 151 where both sides are connected to a natural topography feature. Collar data shows this is an elk-crossing area. This project is a partnership with CDOT, CPW and the Southern Ute Tribe. The project also received National Fish and Wildlife Foundation (NFWF) and Rocky Mountain Elk Foundation (RMEF) funding.
State Highway 13
CO 13 is currently in the design phase. On the WSWPS draft map, CO 13 is a hot spot for connectivity, and CPW and CDOT are working together to incorporate wildlife crossing structures into Phase 3 (Wyoming border to Craig, Colorado) of the road construction project.
Prioritizing Future Projects
The Alliance is working to identify, map, and prioritize highway segments across Colorado. By focusing on data-driven priority areas, the Alliance can work together to develop holistic, well-designed mitigation and stretch limited funding resources to achieve the greatest benefits. Rather than addressing WVC issues on a site-by-site basis, the Alliance is developing proactive tools for pursuing strategic wildlife-highway mitigation where it is needed most.