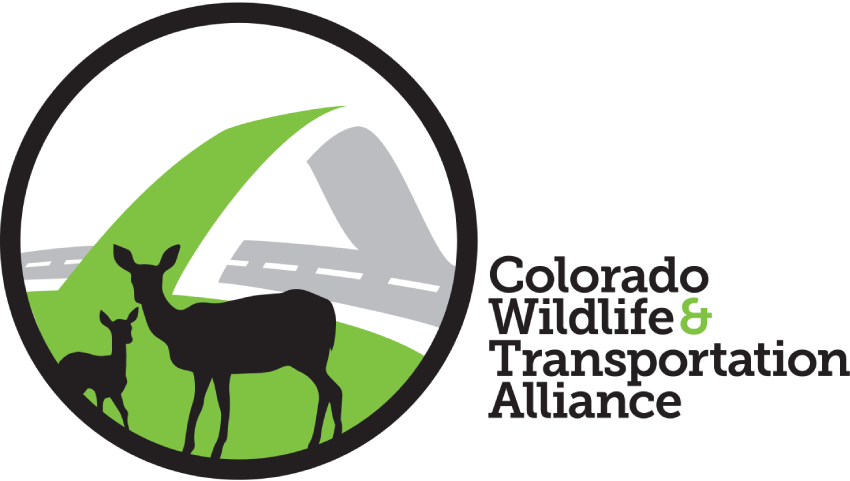 Our Work
State and Local Actions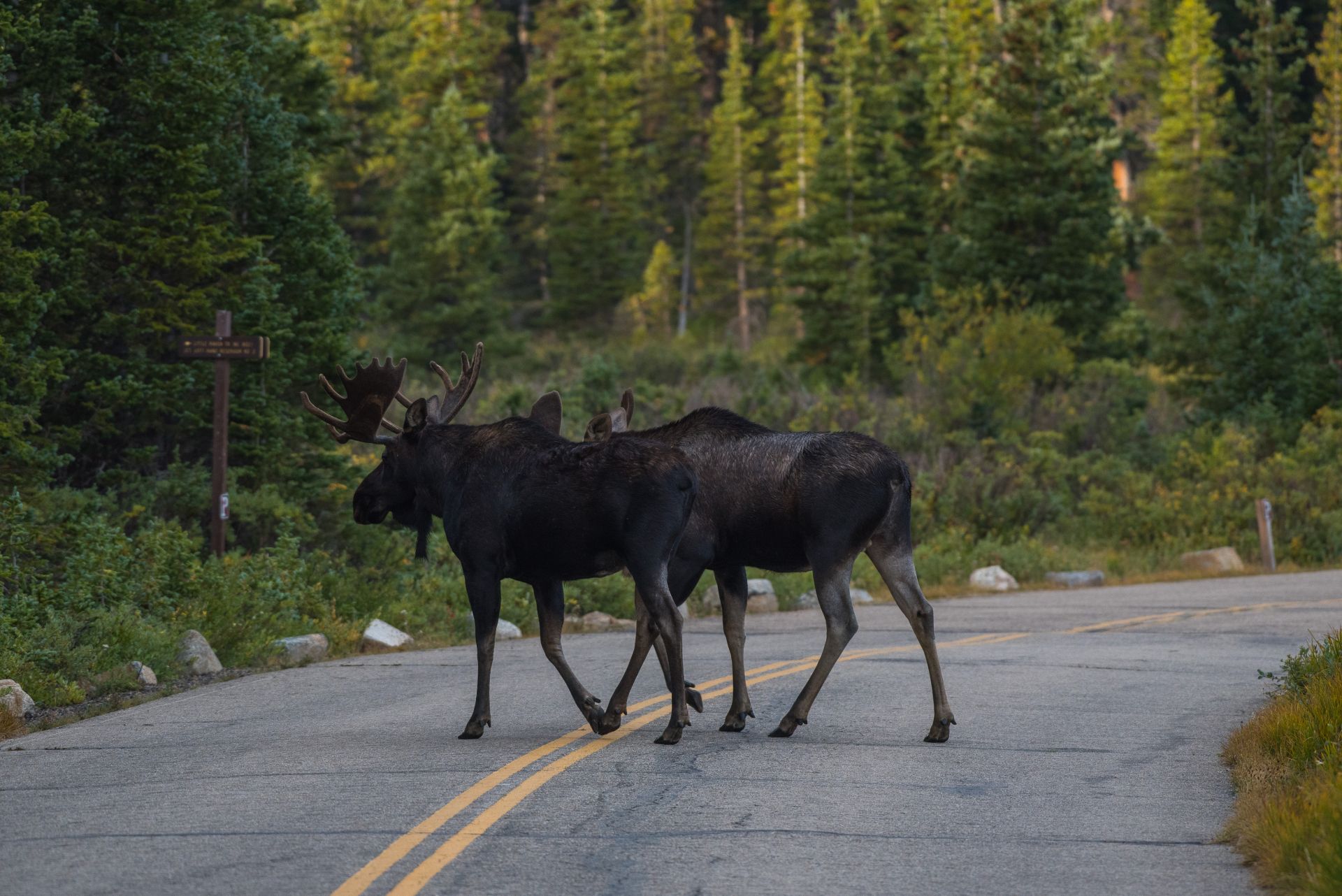 What is CDOT's Statewide Planning Process?
The Statewide Plan (SWP)identifies the future needs and goals for Colorado's transportation system.
Every four years, CDOT takes a fresh look at Colorado's transportation needs and builds a transportation plan to deliver those priorities. CDOT sets transportation priorities based on input from residents and stakeholders across the state and creates a multimodal plan for every region in the state.
How does CDOT identify where to place wildlife crossings?
CDOT looks to build safe passageways for wildlife in areas where Wildlife Vehicle Collision (WVC) accident report data is high.
CDOT will also review carcass counts recorded by CDOT maintenance personnel and law enforcement. When a transportation project falls in one of these recognized high WVC areas, transportation planners overlay WVC hotspots with mapped wildlife habitat and movement data provided by Colorado Parks and Wildlife to identify potential mitigation sites.
How can citizens help make wildlife crossing projects a reality?
Spread the word in your local community about wildlife mitigation
Talk to local and state elected officials about transportation planning
Attend a Statewide Transportation Advisory Committee (STAC) public meeting
Fill out a contact us form and let us know how you'd like to be involved