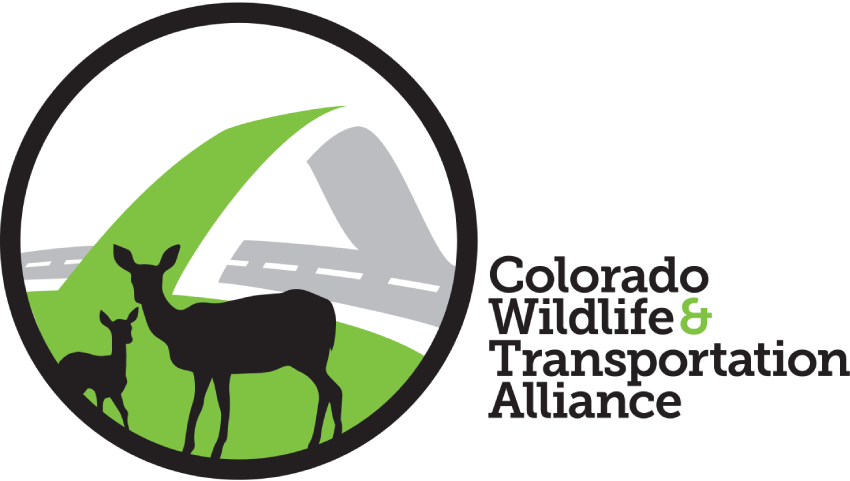 Get Involved
Partnership Opportunities
When you partner with us, you help:
Inform local policy development, legislation and planning
Build collaborative relationships and partnerships
Develop sustainable funding sources
Improve the effectiveness of projects
Enhance communications with communities
Raise awareness about challenges
Increase the effectiveness and acceptance of proposed projects
We're currently working on opportunities for you to engage with the Alliance, whether you're a nonprofit, grassroots community group, potential funder, educator, or land owner. If you're interested in working with the Alliance, please contact us.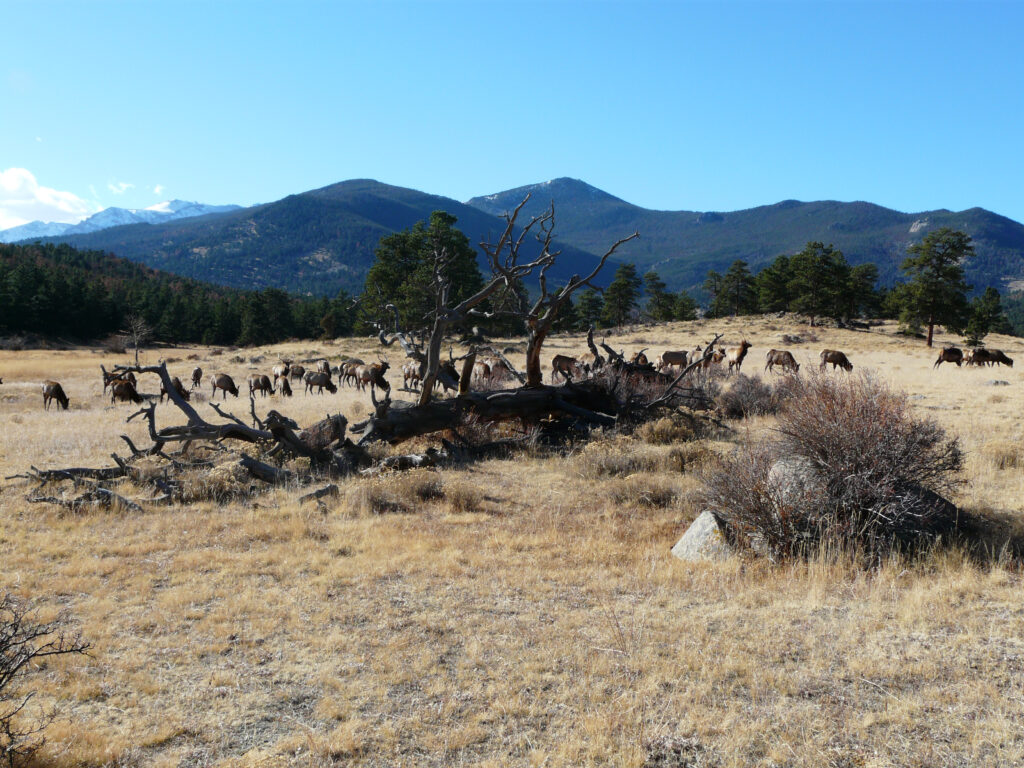 Partnership Highlight: Wildlife Crossings on US 160
Colorado Parks and Wildlife (CPW) and the Colorado Department of Transportation (CDOT) have partnered with the Southern Ute Indian tribe and several other organizations to construct a new wildlife mitigation project in southwest Colorado. The project, slated to begin in spring 2021, will construct several features on U.S. Highway 160 between Durango and Pagosa Springs that will promote safer travel for motorists, enhance safer movement of wildlife, and reduce animal-vehicle collisions along this section of highway.
The Southern Ute Indian Tribe is a critical partner and provided important biological information to help design the project.
Organizations and agencies as well as their contributions toward the project include:
$8.6 million from CDOT
$1.3 million from the Southern Ute Indian Tribe
$750,000 from CPW
$317,000 from the National Fish and Wildlife Foundation
$100,000 from Mule Deer Foundation (via a private donor)
$75,000 from the Rocky Mountain Elk Foundation