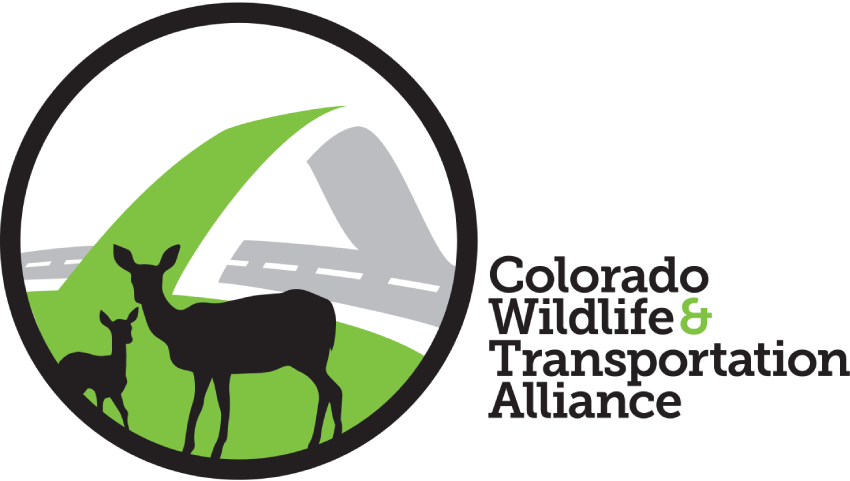 Our Work
Success Stories
Colorado State Highway 9
Colorado State Highway 9 between Green Mountain Reservoir and the Colorado River provides a major transportation corridor for people traveling north-south between Silverthorne and Kremmling, Colorado.
Increasing traffic has contributed to: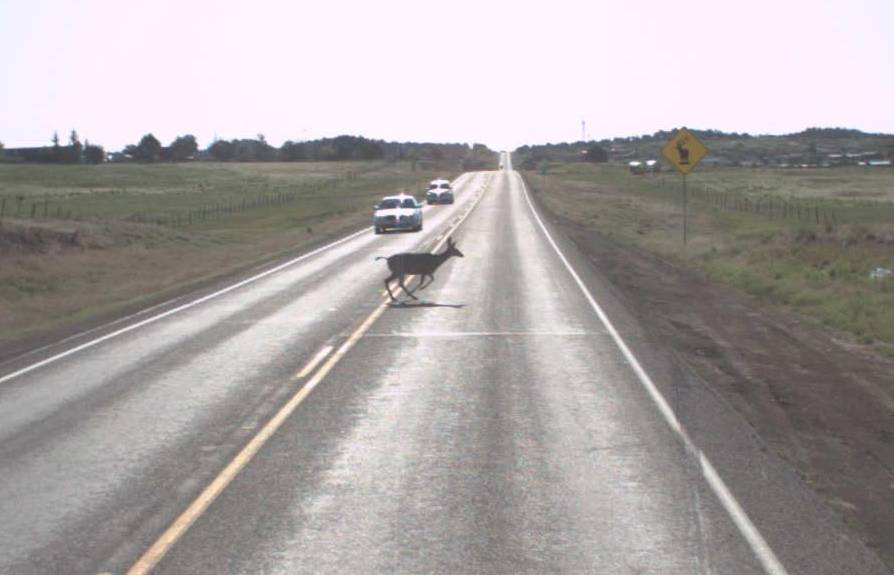 More than 600 people reported vehicular accidents along this stretch of highway over the past 20 years.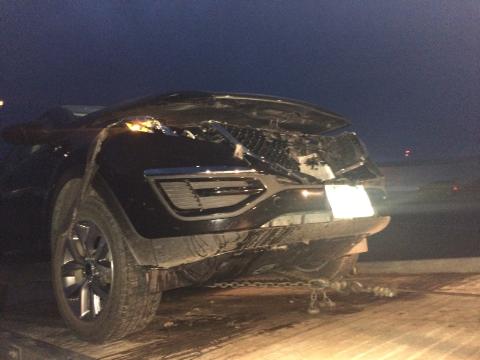 Sadly, 16 people have been killed and more than 200 injured by collisions in the area.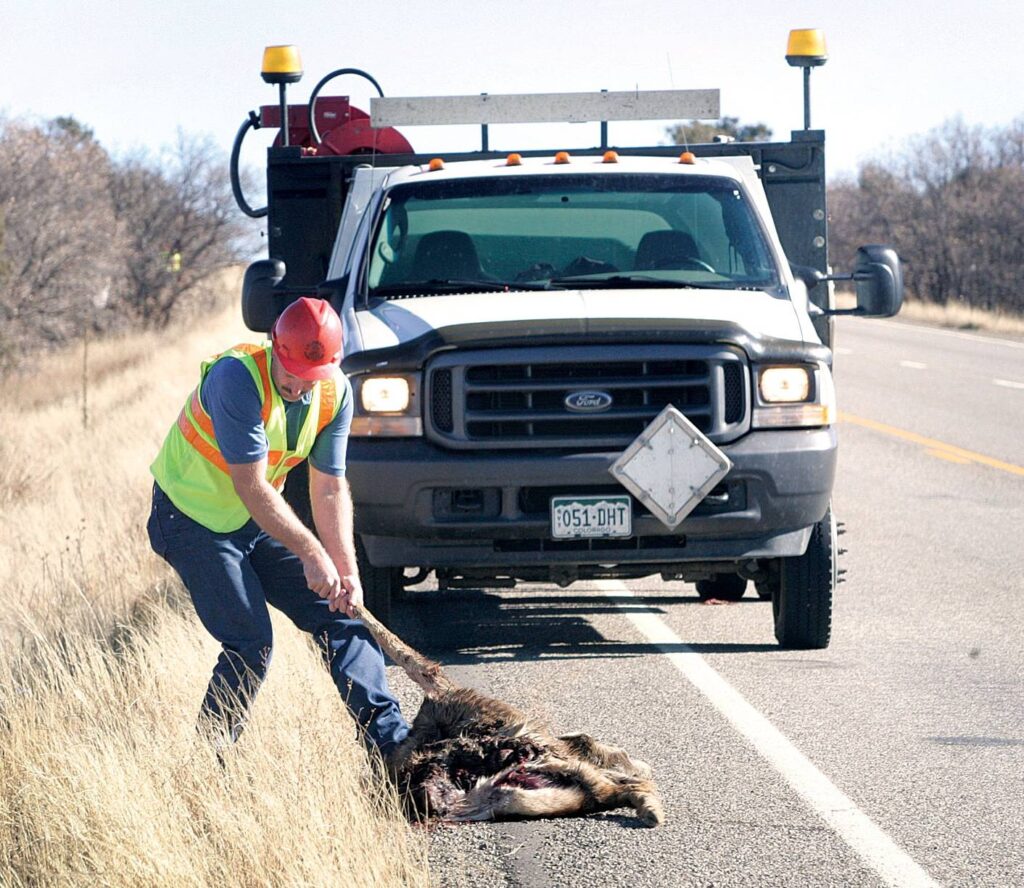 In the last 11 years, an estimated 650 animals have been killed along State Highway 9.
The CO 9 project improved safety conditions along this dangerous stretch of highway while maintaining habitat connectivity. The final CO 9 project includes two wildlife overpasses and five underpasses on a 10.5-mile stretch. It is comprised of multiple large crossing structures, interconnected with fencing, small animal culverts, escape ramps, deer guards, and pedestrian pass-through gates. To stay up to date on the project's impacts, follow CDOT's State Highway 9 Wildlife Mitigation Project Page.
Project partners included:
Colorado Department of Transportation
Colorado Parks and Wildlife
Grand County
Local landowners
This project included:
2
Wildlife
Overpasses
5
Wildlife
Underpasses
9
Pedestrian
Walk-Throughs
62
Wildlife
Escape Ramps
29
Wildlife
Guards