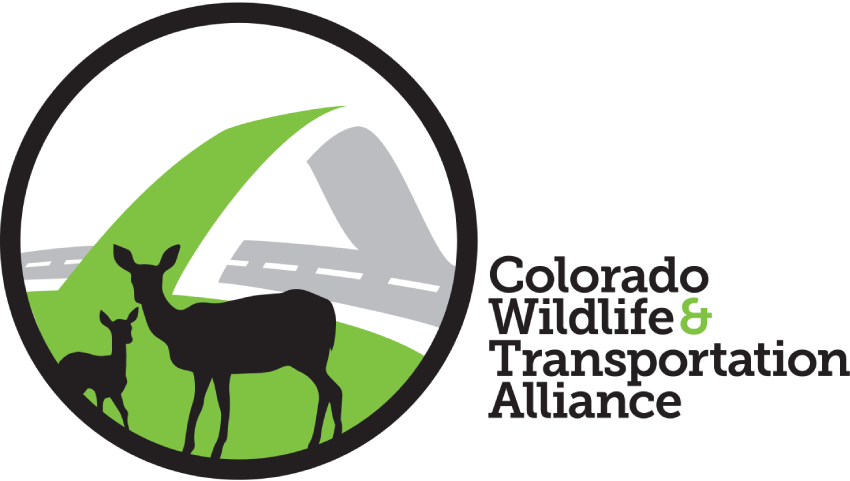 Our Work
Species Safety
According to transportation studies, vehicle accidents involving wildlife rank as the third leading cause for crashes behind speeding and inattentive driving. These statistics include severe property damage, injuries, and fatalities.
Analysis of CDOT maintenance records from 2006 – 2015 shows the number of all carcasses removed from roadways by maintenance forces on the West Slope:
Deer
13,757
(83%)
Elk
2095
(2.6%)
Moose
83
(0.5%)
Pronghorn
80
(0.5%)
Where are high-risk areas for wildlife-vehicle collisions?
Wildlife-related accidents can happen anywhere in Colorado. However, drivers should be especially cautious when traveling through forests and agricultural land, as well as the following "high-risk" areas: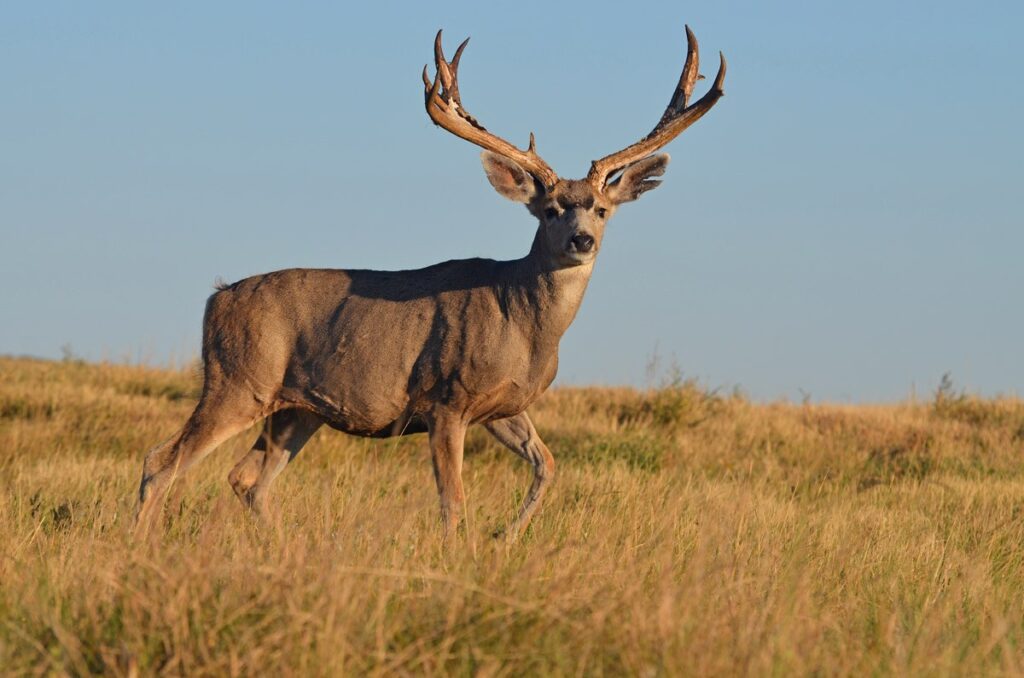 Interstate 70 (Floyd Hill, Mt. Vernon Canyon and Eagle)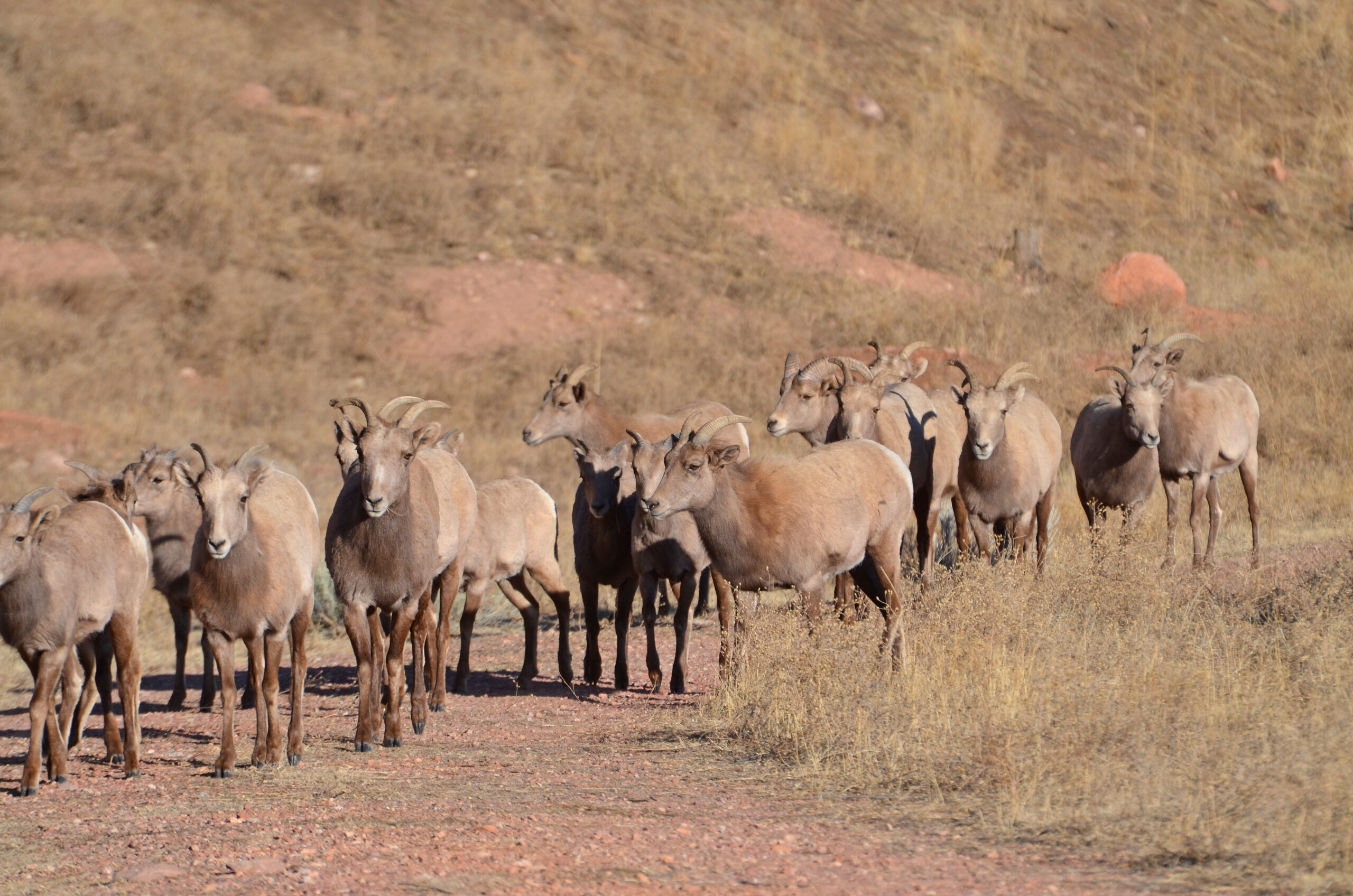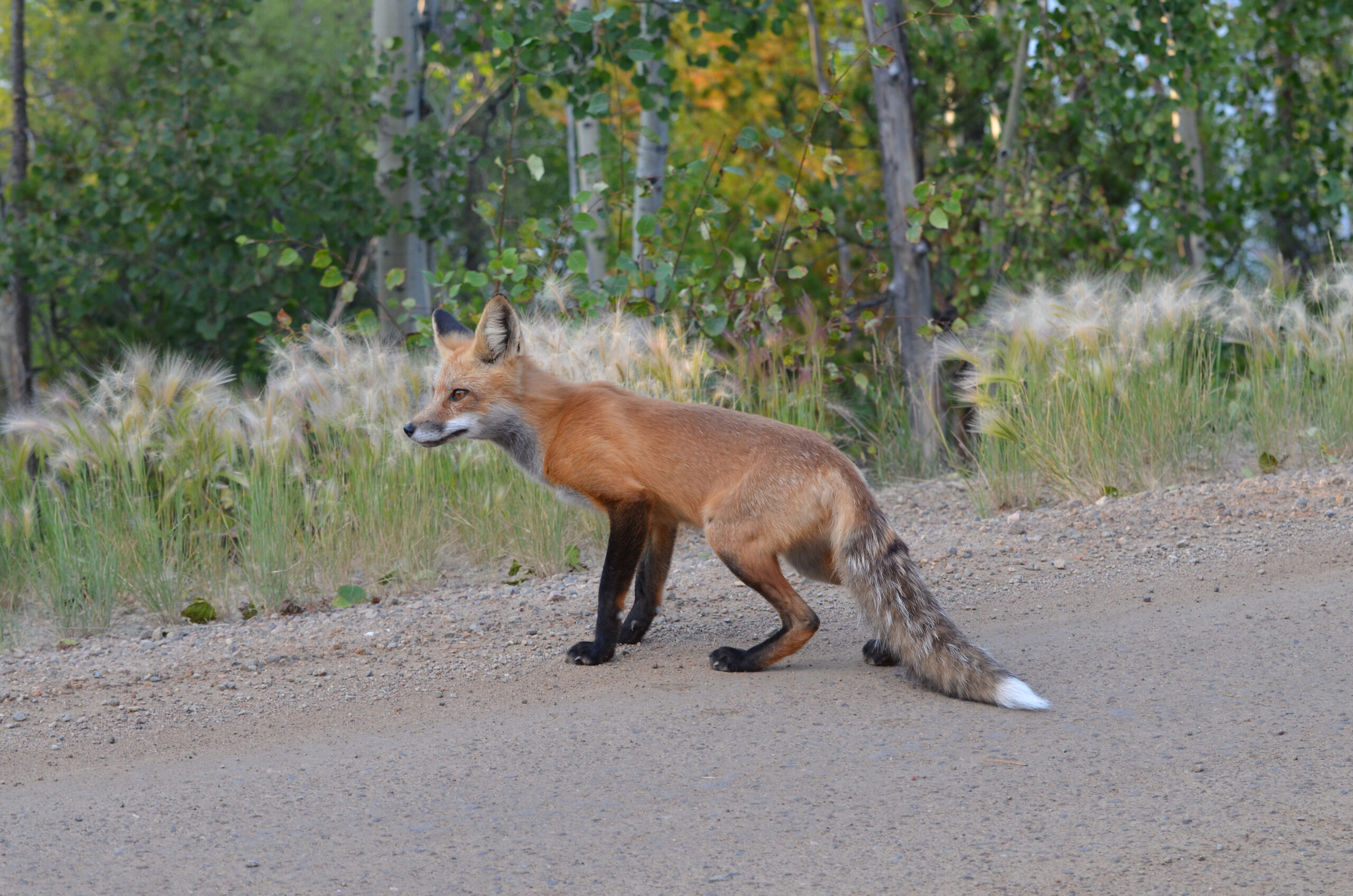 Highway 160 (Durango to Pagosa Springs and Durango to Mancos)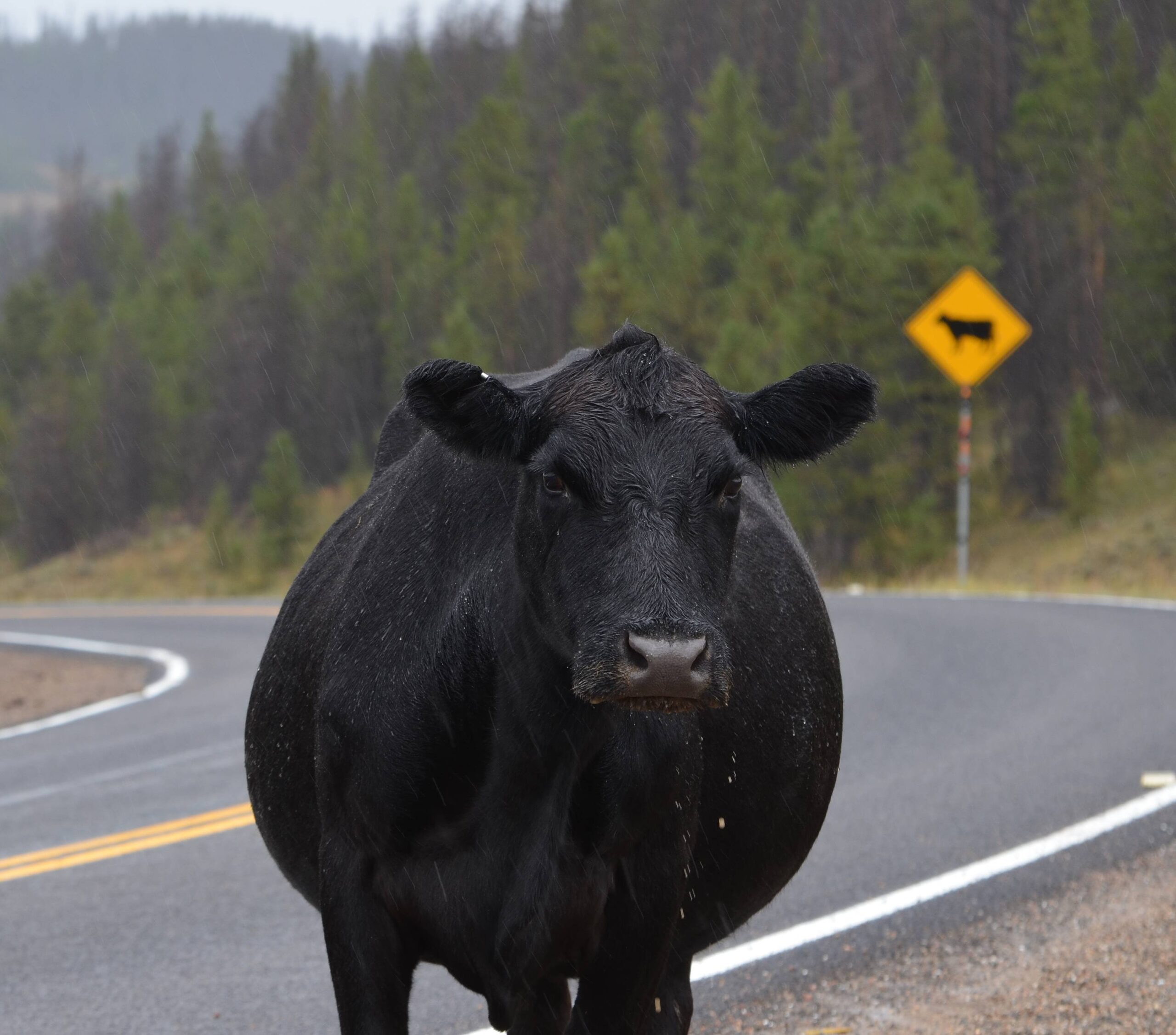 Highway 550 (north of Durango and from Montrose to Ouray)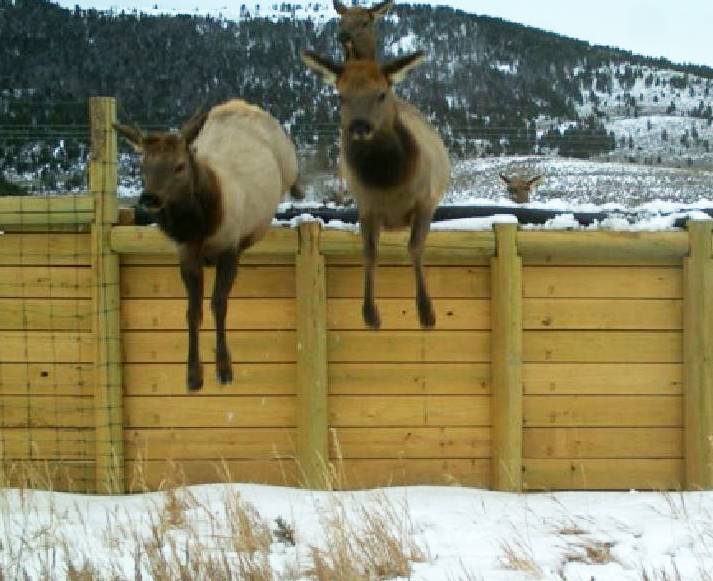 Interstate 25 (Castle Rock to Larkspur)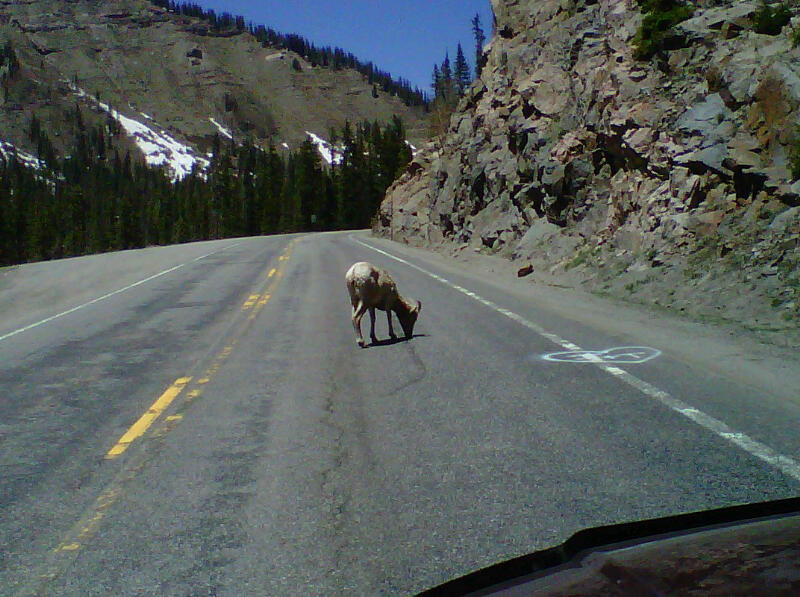 Highway 82 (Glenwood Springs to Aspen)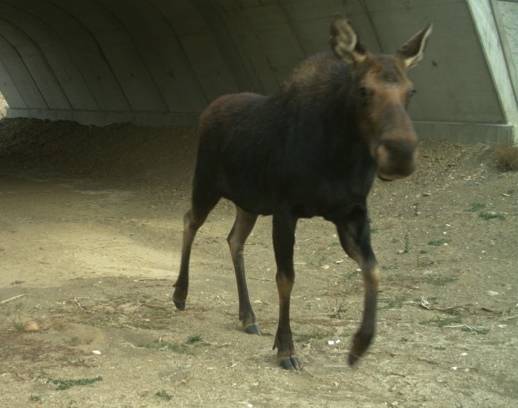 Highway 36 (Boulder to Lyons)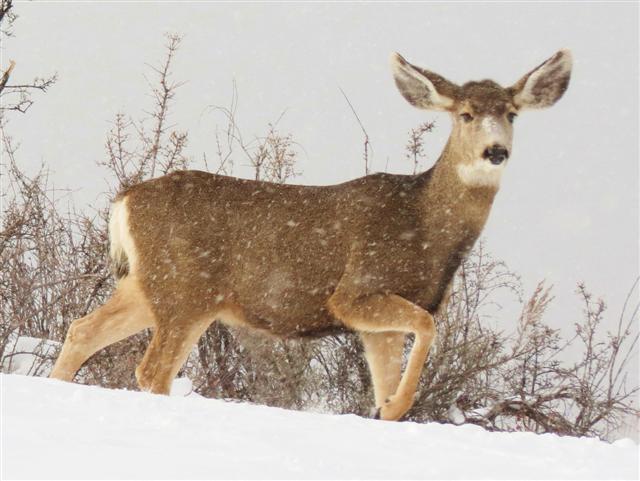 Highway 93 (Golden to Boulder)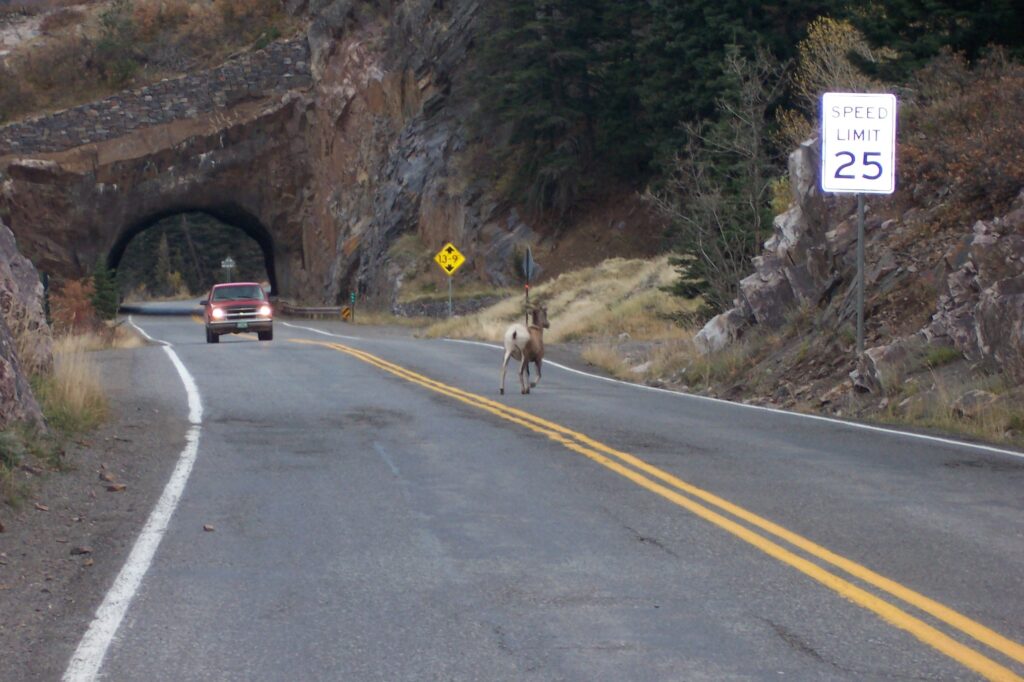 What can people do to avoid wildlife-vehicle collisions?
While some collisions may be unavoidable, motorists can reduce the likelihood of an accident by taking the following precautions:
Slow down! Driving slower increases reaction time and reduces the chance of a collision.
Stay alert while driving at dusk and dawn. This is when many of Colorado's wildlife are the most active and are likely to be crossing roadways.
Scan ahead and watch for movement along roadsides. When driving at night, watch for shining eyes in headlights. Always look and be prepared for more than one animal.
Obey traffic signs. Watch for wildlife warning signs.
How can wildlife mobility and safety be improved?
Colorado is home to a variety of wildlife who intuitively migrate around the state to find food and water or more favorable living and breeding conditions. As human populations increased, roads were built through wildlife migration paths. This can create human-wildlife conflict.
Research studies show that wildlife populations can adapt to using human-made underpasses, overpasses, wildlife guards, escape ramps, and fenced areas on their migration paths to avoid traffic and possible vehicle collisions.